Bloc main.blocs.text
Sport Integrity Commissioner
The Sport Integrity Commissioner oversees all activities and personifies the interests of the OSIC. In particular, the Commissioner can initiate and formulate recommendations regarding Complaints and Sport Environment Assessments.
Bloc main.blocs.text
Sarah-Ève Pelletier, LL.B., LL.M., MS.C.
Sarah-Ève Pelletier is a former national team athlete in the sport of artistic swimming with years of experience as a strategic, business and legal professional in the global sport industry.
Sarah-Ève holds a Master's Degree from the University of California, Los Angeles, in Entertainment Law, Media Law and Policy, a Law Degree from Laval University, a Sport Law certificate from Montpellier I University and an MSC in International Business from the University of London, UK. She is a member of the Quebec bar and an accredited civil mediator by the Quebec bar.
In her most recent position of Director, Sport Business & Sustainability at the Canadian Olympic Committee (COC), she oversaw a wide array of portfolios, including athlete marketing and Olympian legacy, Games business strategy and operations, as well as ESG/sustainability. Her career as a professional includes such positions as Deputy General Counsel & Director, Business Affairs at the COC, as well as Media Rights Counsel at International Olympic Committee.
Bloc main.blocs.image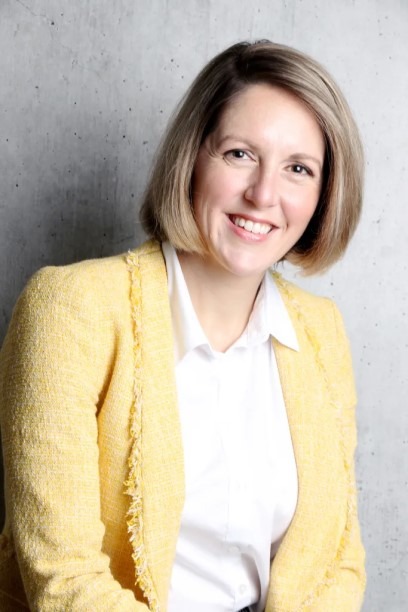 Bloc main.blocs.text
Director of Investigations
The Director of Investigations oversees the review, assessment and investigation of complaints received by the OSIC as well as the roster of independent investigators of the OSIC.
Bloc main.blocs.image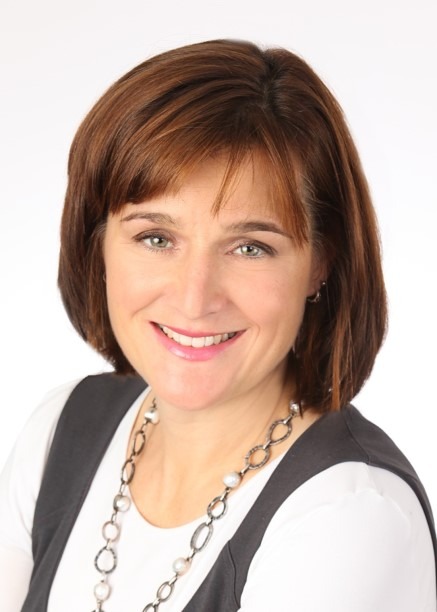 Bloc main.blocs.text
Sarah Atkinson
Sarah Atkinson is a lawyer who specializes in the effective resolution of workplace harassment and conflict. Sarah has decades of experience conducting independent, neutral investigations into human rights and other workplace issues. She is a seasoned mediator, facilitator and trainer in the areas of human rights, harassment and conflict resolution. She has been appointed to three terms as a member of the Human Rights Tribunal of Ontario, where she regularly conducts mediation involving a broad spectrum of human rights issues, both in-person and via video conference. In her investigation and mediation practices, Sarah has dealt with multiple matters involving the various protected grounds related to race, sex and age, as well as the intersection of these and other grounds. 
Sarah holds her LLM from Osgoode Hall Law School and her Advanced Certificate in Dispute Resolution from York University, and has completed her training for Organization Relationship Systems Coaching (ORSC). She is bilingual in English and French, has conducted multiple investigations in a combination of the two languages, and was called to the Bar in Québec from 1994 to 2011. She is a member of the Canadian Chapter of the Association of Workplace Investigators, the Ontario Bar Association - ADR Section, and the ADR Institute of Ontario.
Bloc main.blocs.text
Program Manager
Kirsten Whelan
The Program Manager provides support to the Sport Integrity Commissioner regarding programs and activities of the OSIC and to the Director of Investigations regarding the review and assessment of complaints.